It's true, life can be very good!  But the reality is that at any given time, each of us has our own feelings or states of mind that run the emotional gamut.
Starting New 
It has been said, "A scar is just a way of letting the world know that you are tougher than whatever tried to hurt you."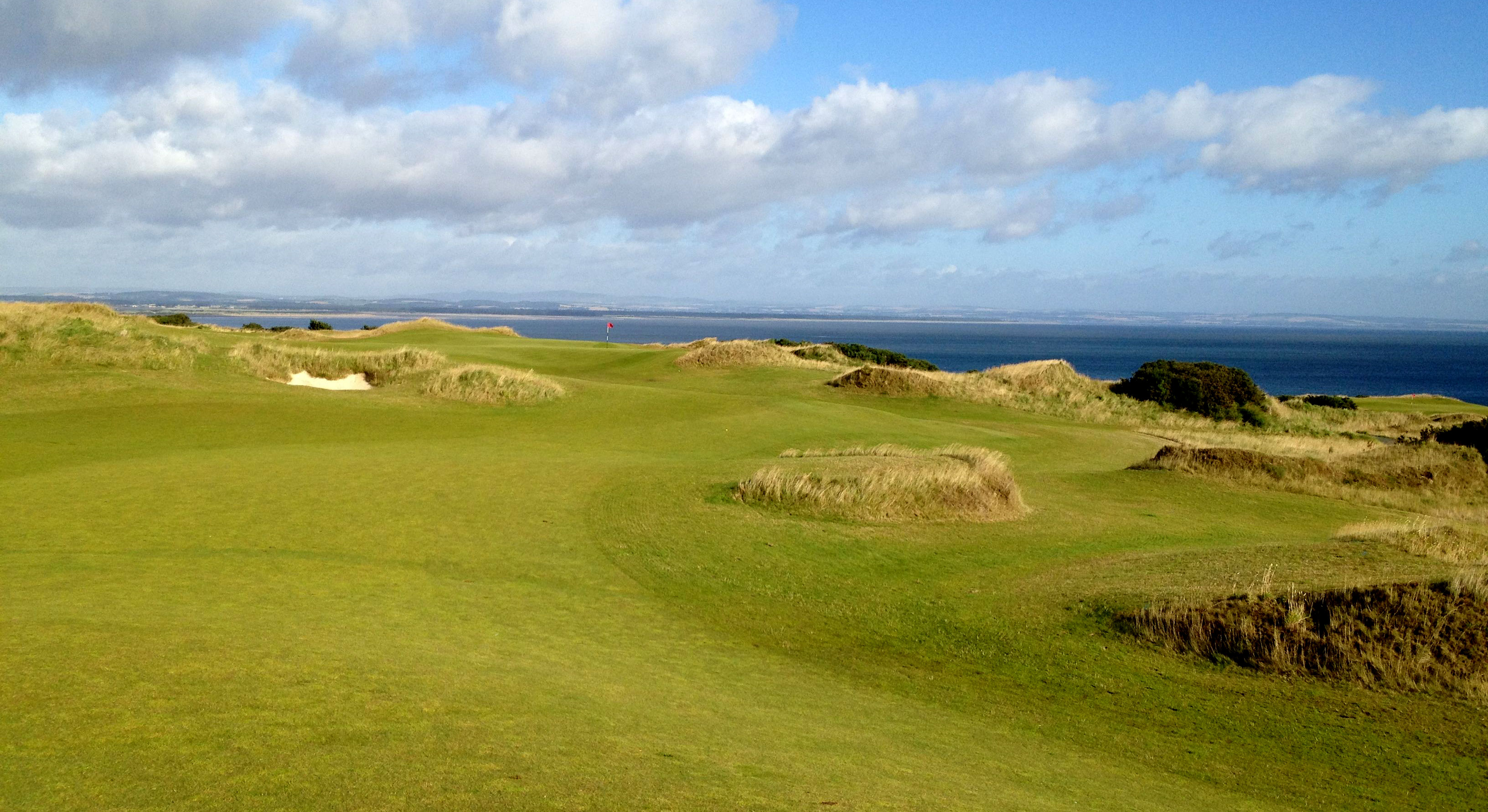 It has been a few years since the closing of our brick and mortar retail store. We operated for 18 years, even into the economic downturn, but eventually were forced to close our doors.  Finally one day I looked at my wife and said, "with your passion for fashion and design, along with the 1000's of fans that we had over the years who have ordered, ridden and enjoyed the waves on our custom surfboards, our continued desire for themes, fashion and creativity does not need to come to an end.  Let's get back out there...  Next chapter please!"
1000's of fans of our custom surfboards
And so it begins.  Our T-Shirt designs are fun!  While in development with our earliest themes, when showing them off for the first time, people would not only gravitate to the designs they liked for themselves but immediately saw designs that made them think of a friend or family member. We all know someone whose typical mood or personality can be summed up in one word! Those people are the perfect fit for these shirts.
For The Way You Feel
We mean just that.  At iMbrand, the iM is you!  The product is designed to broadcast your message, "For The Way You Feel" Wear it as a prideful accessory of your own self-expression, or give it as a gift to someone you know, love or care about. Imagine going about your day draped in an emotional selfie.  It's for someone who doesn't take themselves too seriously. Moods are everywhere, constantly changing, and we think your look should change to match.  With iMbrand your message will be seen! 
"Laugh and the world laughs with you"Ella Wheeler Wilcox
Mug Shot
Going back as long as I can remember, I've always had a huge appetite to design, create and build things.  Anything, many things, lots of things!  To most it may have been considered just stuff, but it was cool stuff, at least I thought it was, and as it turned out, a few other people did too!
My grandfather Poppy was an old school home builder, a true home builder, from start to finish.  As a child I would spend summers and school breaks out with him on his jobs, just soaking it all in.  As I got a little older, we were cleaning up the jobsite (his always looked as if someone would be arriving at any minute to give birth) and he breaks out some scrap plywood, strikes up a pattern, and right before my eyes builds me this incredible tool box. He then loads it up with some of his spares and said "If you learn this trade, become a skilled craftsman and a good mechanic, you will never go hungry."  Some 40 years later, I still have that box and as it turned out he was right.  Since that day I've never looked back and I've never gone hungry!
 From shaping surfboards to designing industrial building materials, I've spent my life creating new solutions to existing problems. Since the day Poppy made me that box and filled it with tools, the dream is still alive and will always continue to be
We Are All In
 Our passion and goal for this project, is to offer everyone a chance to lighten up, poke some fun at ourselves and through your purchases, along with our company's donations to Kids & Kritters, become part
of something greater than yourself.
"For The Way You Feel"
iMbrand®